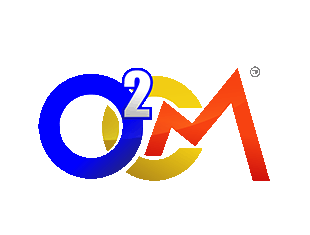 Your Online*Onsite Competition Manager for DanceSport
---
System Overview
---
O2CM brings the latest technology to ballroom dancing with:

♦ Easy online registration for competitors.
♦ Comprehensive online event management for organizers.
♦ Electronic marking systems for judges.
♦ And a management system for the staff during the competition.
The O2CM team has over 20 years experience making competitions run smoothly,
and a team with individuals with over 30 years of software development experience.
Take a look at the testimonies below.
As Chairman of this competition I was a little dubious as to how efficient this (O2CM On Site) would be and if all the judging panel would be comfortable with it. Everyone had nothing but praise for the system and as I was judging myself I could test the system too. Once on the floor I realised how efficient, simple & easy it is… so much so that I would be happy not to have to use paper and pen again!

Barbara Child, Chairman: Island Fantasy Ball
I love this (O2CM On Site) system , and think it's really easy…. even us non-techie dance teachers can use it! I'm sure this will be the wave of the future. Sure will make marking multiple heats on the dance floor a lot easier…

Elizabeth Knoll, NDCA Championship Adjudicator
Thank you for all your service for our 2012 events. After overcoming my initial fear of working with a new system, I find your program extremely helpful in organizing our events and in the management of the competition. It definitely saved me a ton of time in entry and schedule preparation and improved the efficiency and accuracy of the data input tremendously. Thank you. I would like to reserve our 2013 dates with you.
Andy Wong, The Grand Ball Organizer
O2CM is the easiest and best system for comp registration!

Paul & Louise Giuliano, Dancesport Athletes